Two-dimensional movement in a unique solution.
The 2D Hinge allows, through an innovative patented solution, the up and down movement of the temples, in addition to the possibility of having extra-opening. This particular feature guarantees a much higher resistance to bending than traditional flex hinges.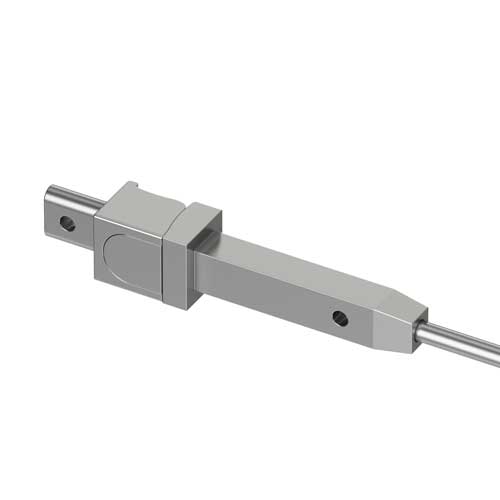 Drawings / Samples Request
You can send a request of drawings and/or samples. You will receive a summary e-mail and then you will be contacted by a member of our expert team.