WHEN

TECHNOLOGY & EXPERIENCE

MEET
FASHION
& DESIGN
Visottica Group is constantly working to offer a wide and complete range of products for the eyewear market and more.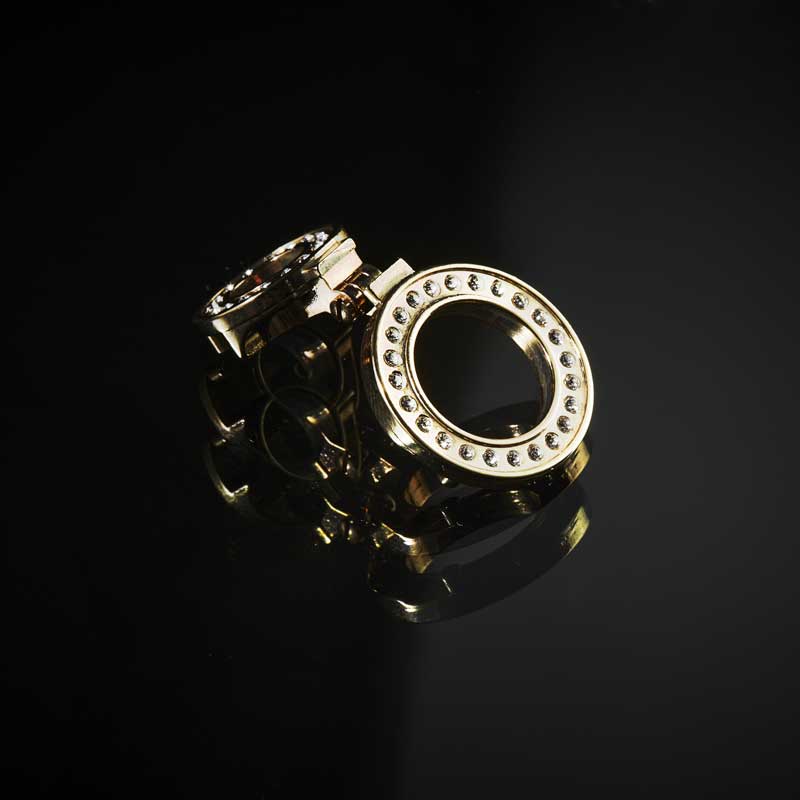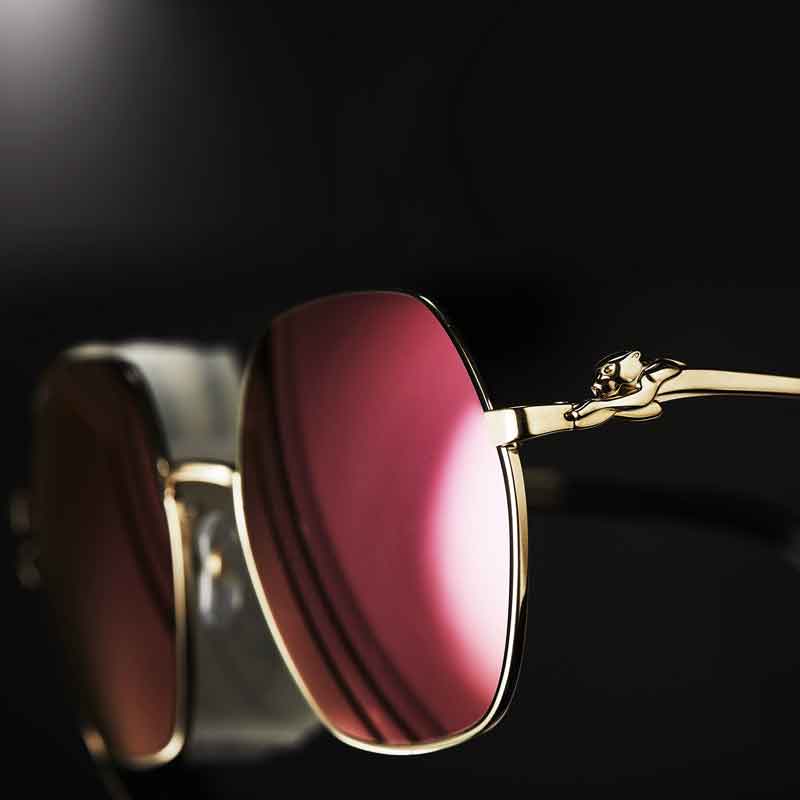 Making use of numerous cutting-edge technologies, such as: stamping processes of various materials including steel, aluminum and titanium; die casting of zamak, aluminum and magnesium; micro-casting, MIM; plastic injection.
The purpose of these divisions is to continue to guarantee tailor-made products with the maximum flexibility, quality and speed.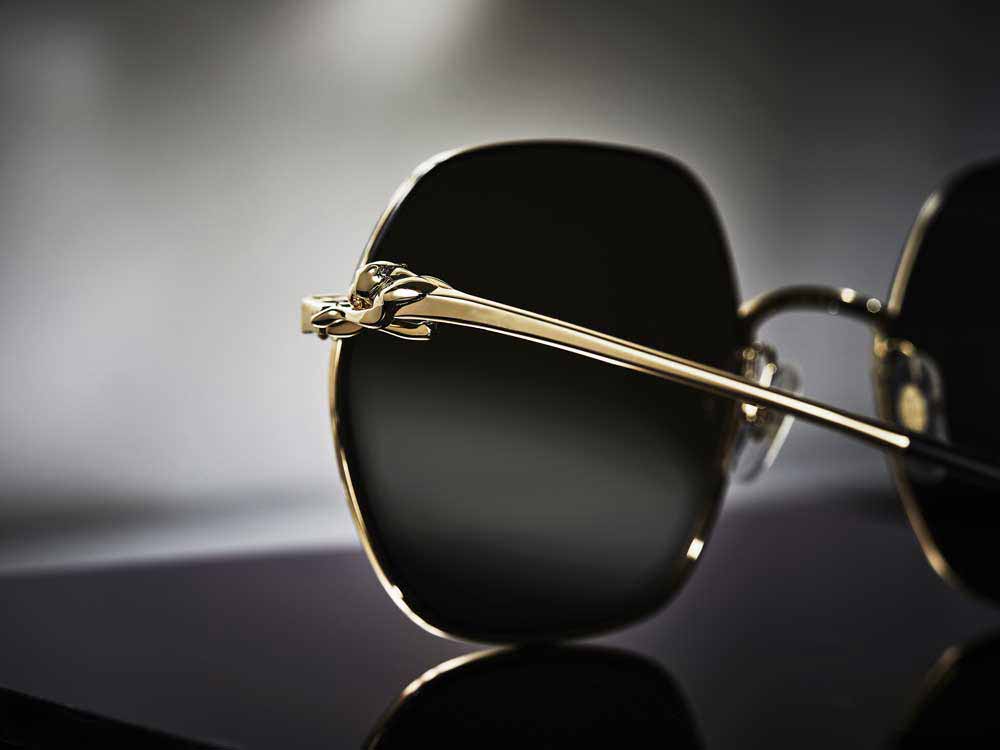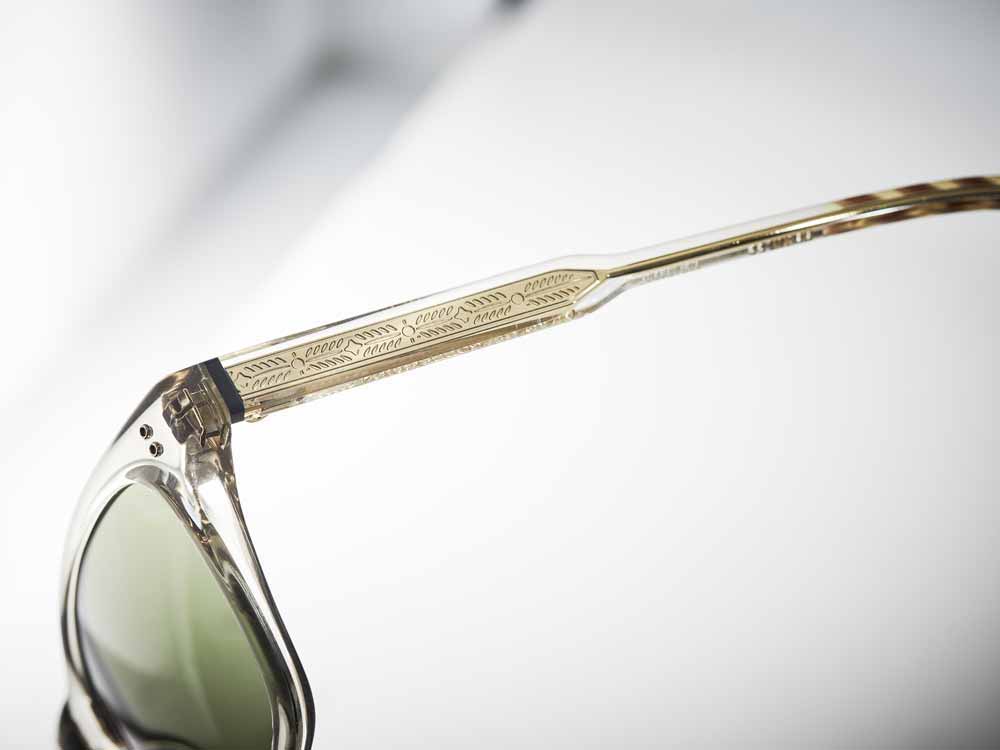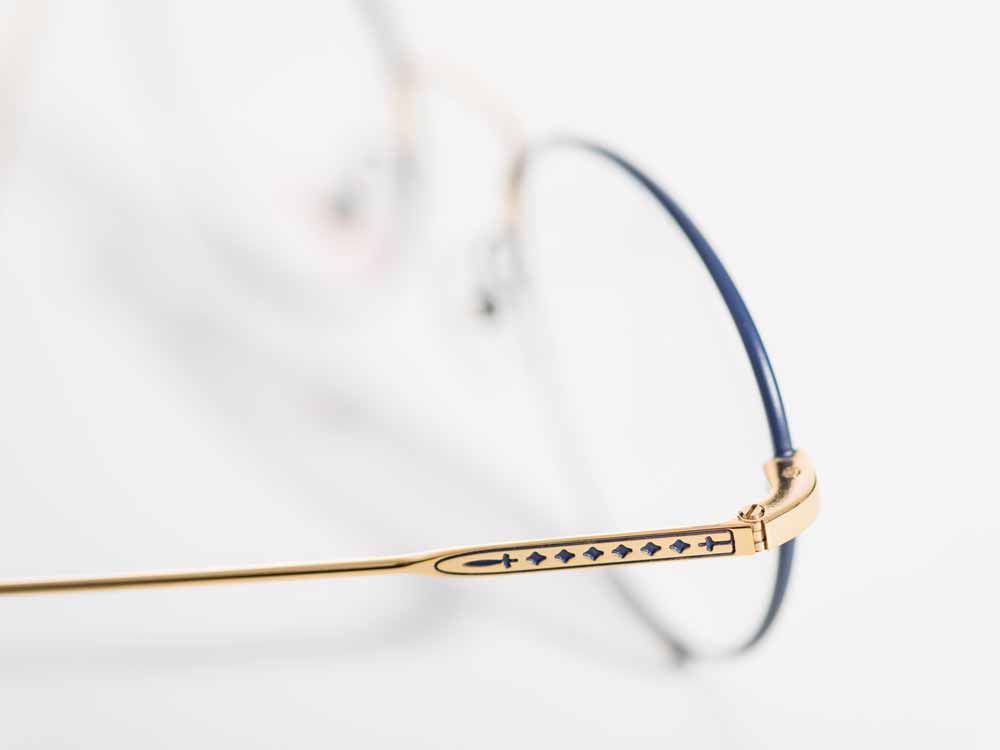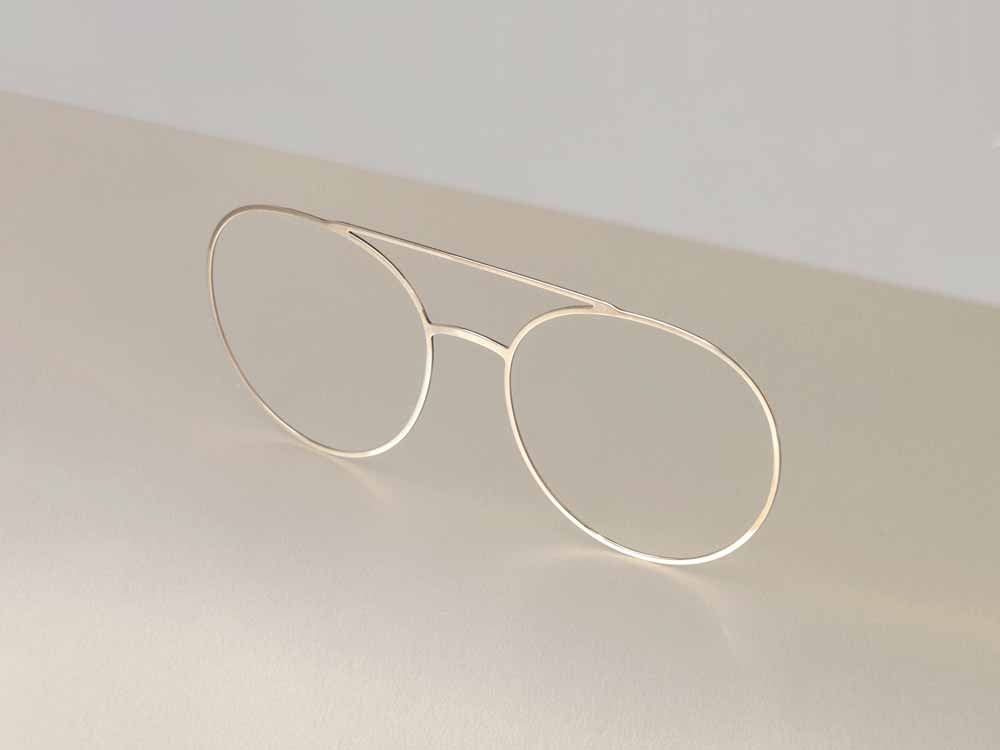 Our know-how on production processes and materials allow us to offer a state of the art, high-quality, totally "customized" product.
Style is mainly a question of details, and we know how to enhance them. Only in this way our components are transformed from a mechanism to a pivotal part of the product "eye-wear".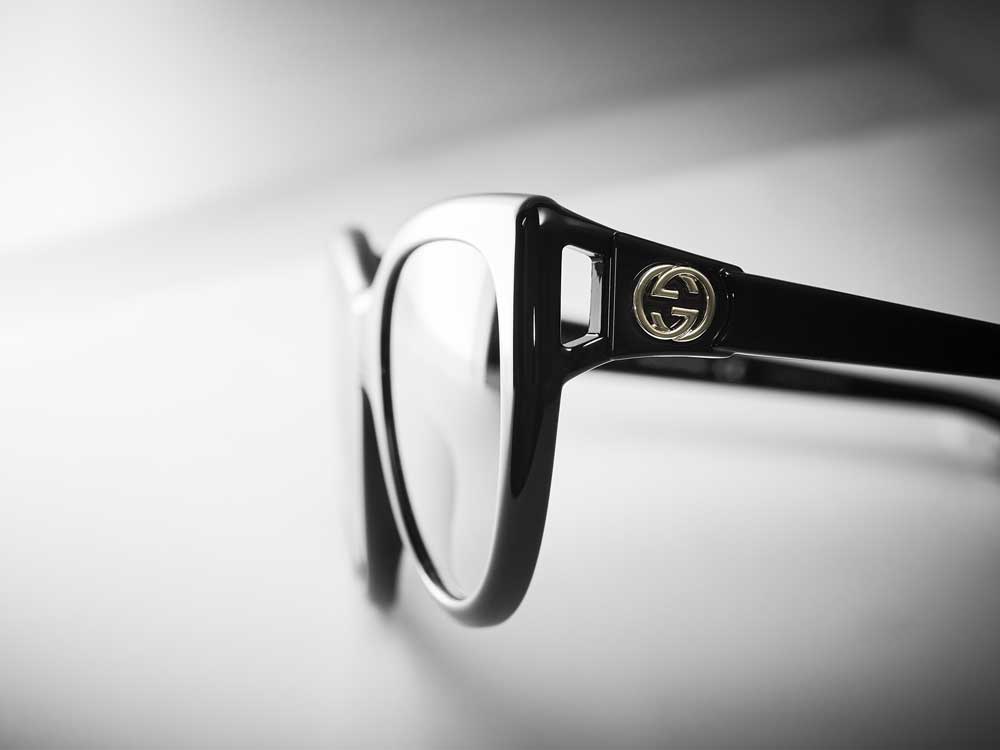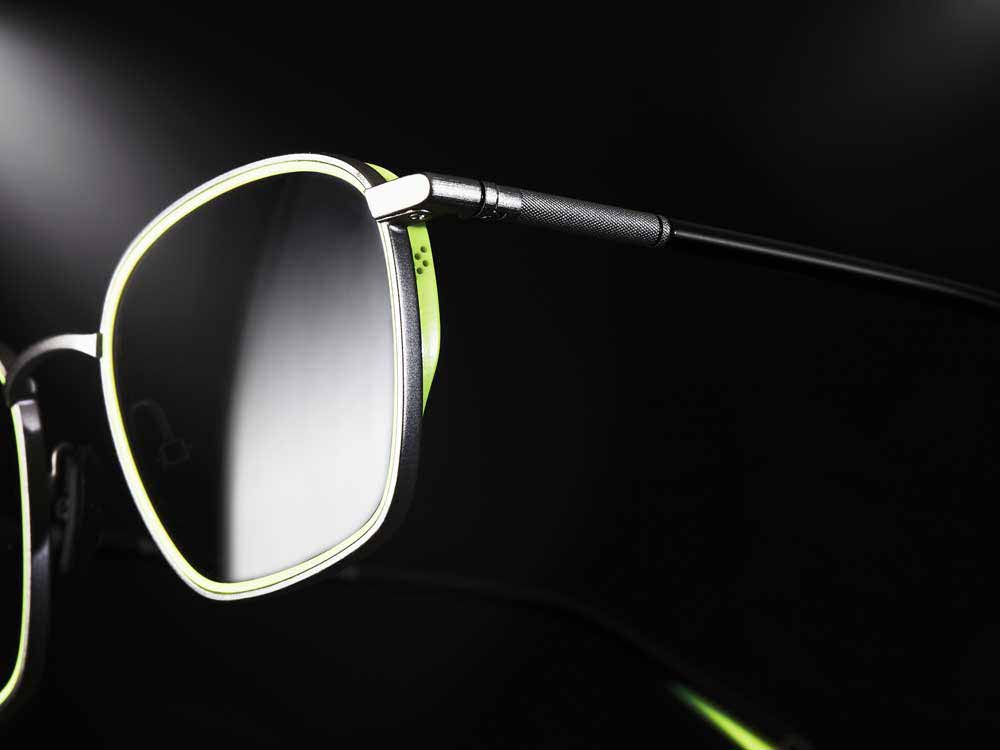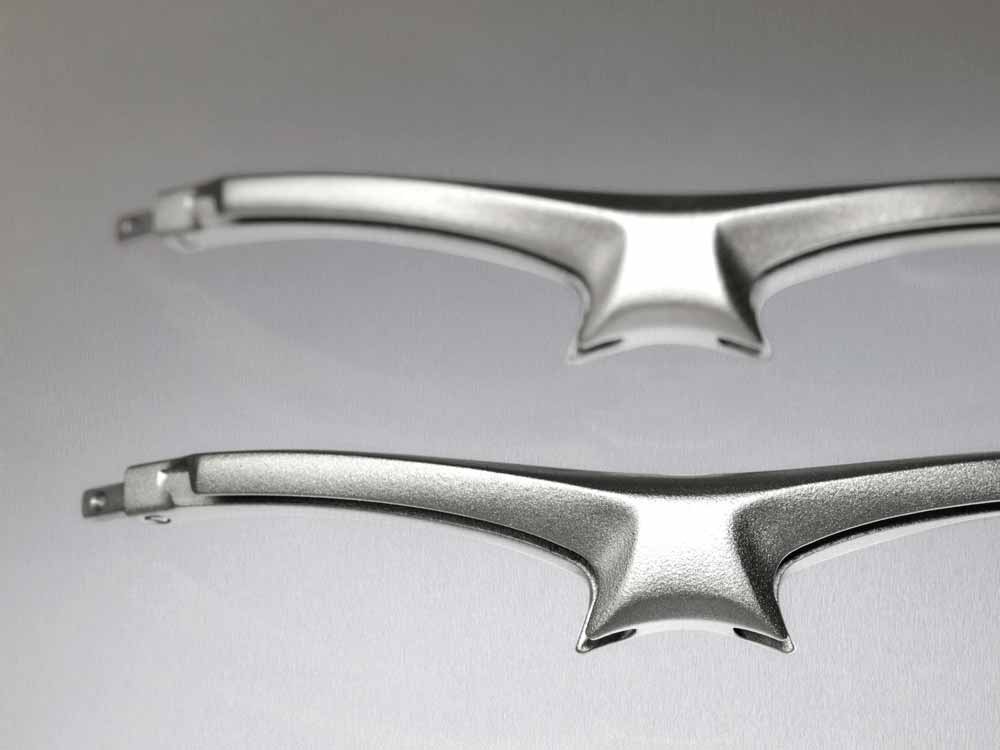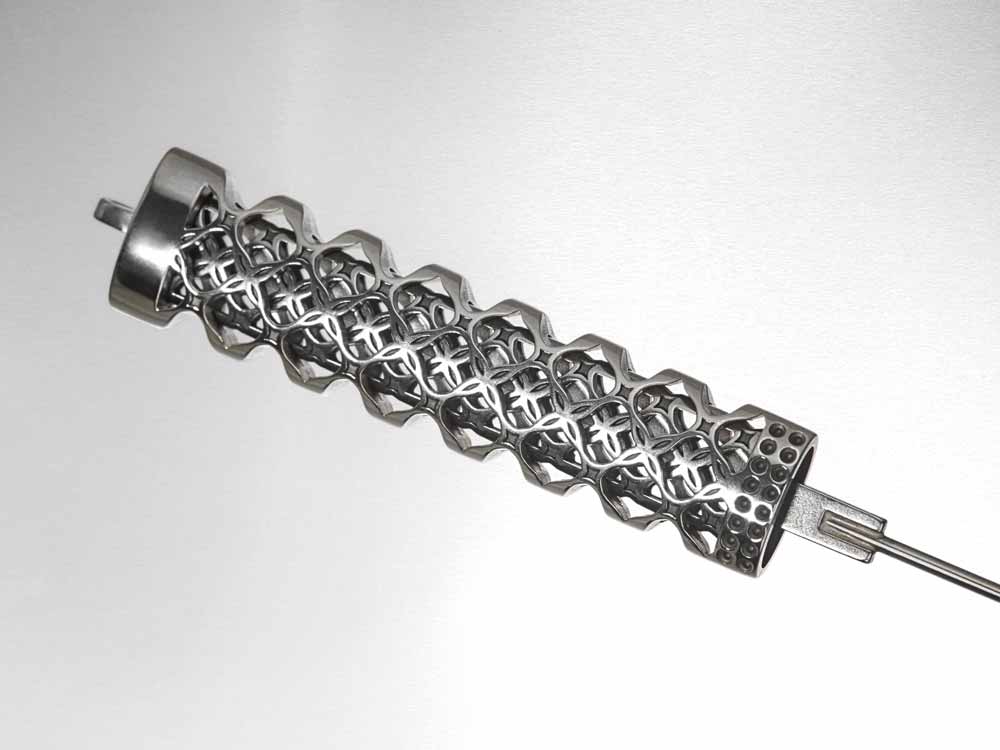 Visottica Group creations, made with the best available technologies, stand out for a mix of elegance, modernity and beauty.