WA G is a flex hinge that integrates well into the design of wood, aluminum and titanium eyewear. Its large surface allows different types of customization, for example the engraving of a logo by laser. It is possible to modify its geometry to integrate it perfectly with the more particular shapes of the glasses. The hinge can be supplied pre-assembled or in loose components (in this case a "self alignment" screw is supplied for an easier assembly process).
Size: 3.0mm.
Also available in size 4.5mm both in the glue-on version (to be screwed on for the WA S).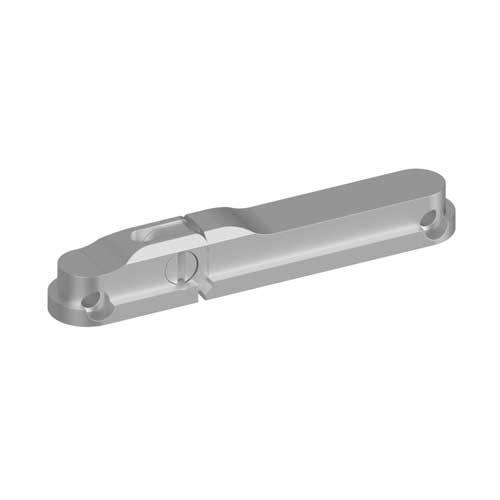 Drawings / Samples Request
You can send a request of drawings and/or samples. You will receive a summary e-mail and then you will be contacted by a member of our expert team.