Shortech is a five joint spring hinge with a stamped steel trolley. Very compact with exceptional performance: 50,000 opening/closing cycles and resistant to over 100 bending cycles at +/- 15 °. Available on a wirecore set with soft or hard spring. Suitable for acetate, injection and combination frames. 90° front acetate is adjustable to different pantoscopic angles even in the high version.
Also available 90° front for soldering for combination frames.
Size: 3.2mm.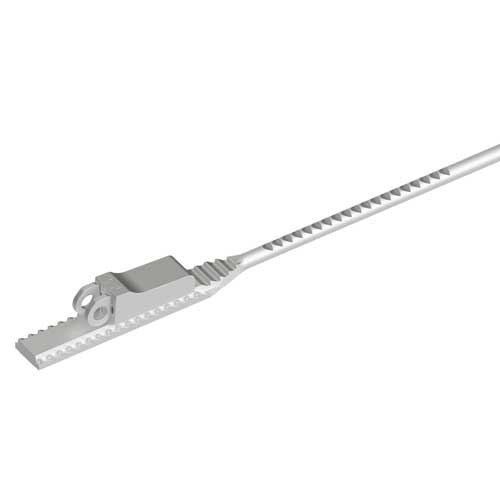 Drawings / Samples Request
You can send a request of drawings and/or samples. You will receive a summary e-mail and then you will be contacted by a member of our expert team.