N°191 is a nickel silver hinge for metal frames. Available in 3 joints in size 4.0mm. The narrow welding basis makes it suitable for very thin structures and frames with decorations.
Available over injected screws with locking function.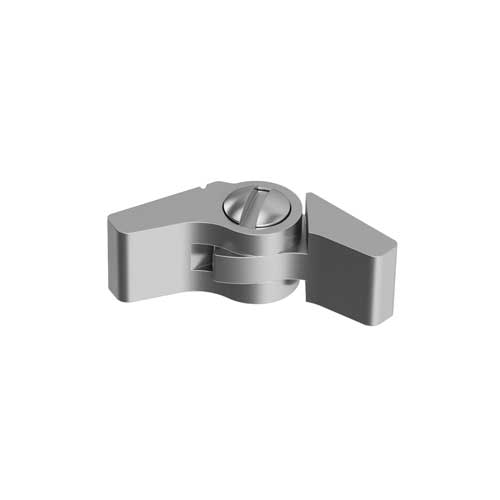 Drawings / Samples Request
You can send a request of drawings and/or samples. You will receive a summary e-mail and then you will be contacted by a member of our expert team.