The Oreplus family of flex hinges has excellent performance, combined with a competitive price. Equipped with "Antirocking System", available with soft and hard springs for different applications, it is easy to weld on temples and wirecores. The patented "Easy Screwing System" facilitates the assembly of the mechanism with the fronts, reducing costs and production times and facilitating repairs for opticians.
Size: 2.8mm.
Also available in sizes: 3.0mm, 3.8mm, 4.2mm.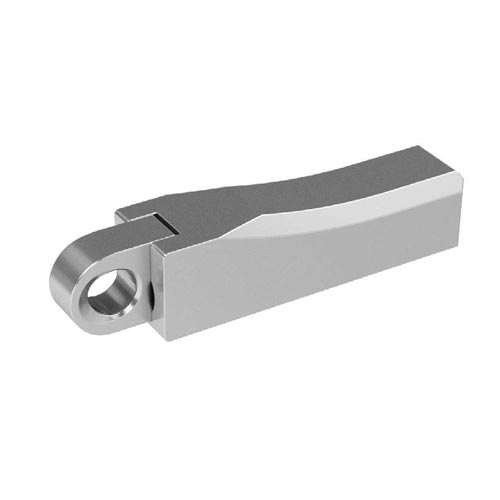 Drawings / Samples Request
You can send a request of drawings and/or samples. You will receive a summary e-mail and then you will be contacted by a member of our expert team.