WR 302 is a wirecore with a 5 joint regular hinge which guarantees a good design; suitable for acetate and combination frames. 90° high front with pantoscopic registration to allow a good closing frame position. Offered with over injected screws with locking function.
Size: 3.8mm.
Also available in sizes: 3.0mm, 5.0mm, 8.0mm.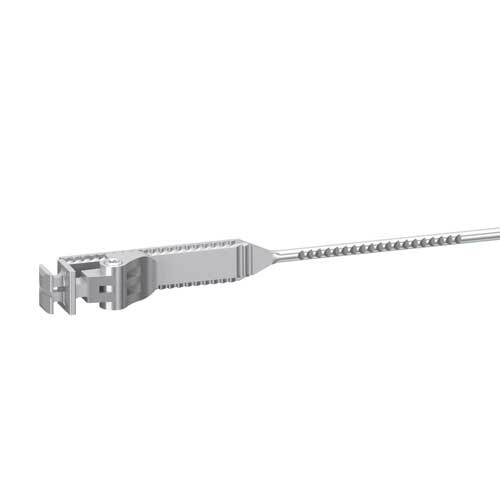 Drawings / Samples Request
You can send a request of drawings and/or samples. You will receive a summary e-mail and then you will be contacted by a member of our expert team.