Visottica Group offers a wide range of wirecores for eyewear. Available in different lengths, the wirecores can be supplied with the hinge welded and nickel-plated. Different combinations are possible with our hinges.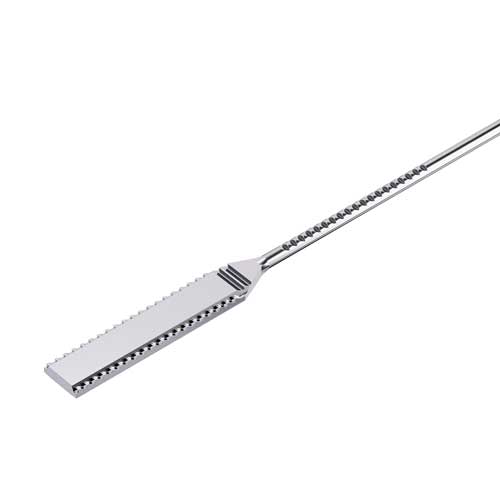 Drawings / Samples Request
You can send a request of drawings and/or samples. You will receive a summary e-mail and then you will be contacted by a member of our expert team.