Our stainless steel and nickel silver range of screws and turned parts is very wide and complete. We merely show an idea of what Visottica Group can produce. Therefore the following screws are some indicative articles either as regards their type and their size; we are able to manufacture the screws you need, upon request.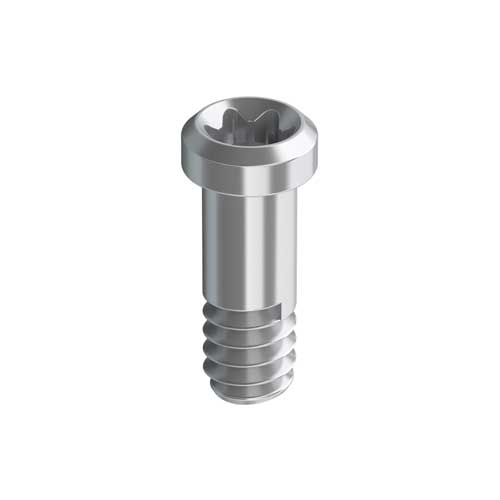 Drawings / Samples Request
You can send a request of drawings and/or samples. You will receive a summary e-mail and then you will be contacted by a member of our expert team.