VisyFit XL is a flex hinge for injection and combination frames. It is mounted on the temple by press-fit system and guarantees an excellent design because it remains completely hidden. Thanks to its particular geometry, with gripping teeth, it is possible to assemble the hinge directly in the cavity of the temple, not requiring pre-heating of the cavity or additional screws on the temple itself.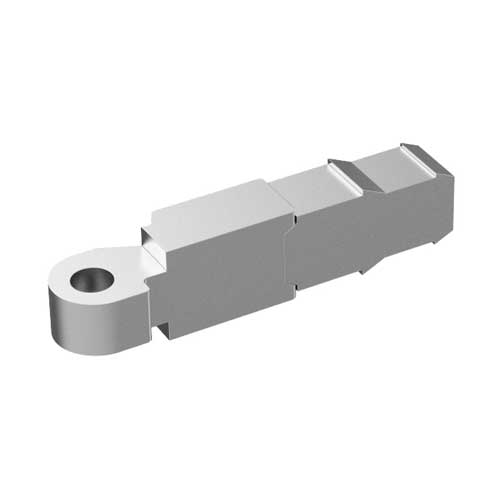 Drawings / Samples Request
You can send a request of drawings and/or samples. You will receive a summary e-mail and then you will be contacted by a member of our expert team.