Important recognition for Visottica Group at the Thélios Supplier Conference, an event that saw the participation of the main producers of the Made in Italy eyewear sector in the setting of the San Salvatore Castle in Susegana. In fact, on this occasion, Ookii, a company that has been part of the Visottica Group since 2017, in close collaboration with Matrix, received the award as the best supplier for "Technical skills".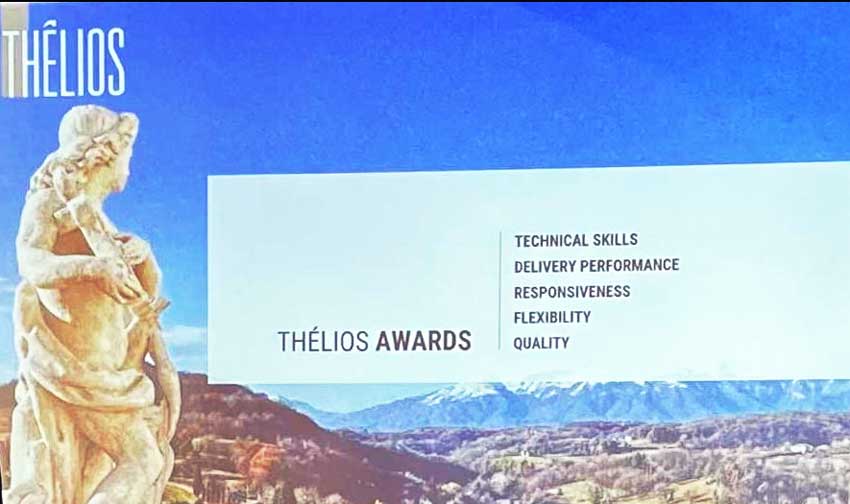 Founded in 1994, Ookii (headquartered in Seren del Grappa, BL) specializes in the production of molds and small metal parts using various technologies. In addition to the technical skills, experience and professionalism employed in the sector, the company has the ability to transform projects of high geometric complexity into haute couture objects defined in the smallest details.
Congratulations to the whole team for this prestigious result.