We are glad to share with you the important awards obtained by our customers during the latest edition of Silmo in Paris, one of the most anticipated optical and eyewear fairs of the year.
Etnia Barcelona received the Silmo d'Or award for the most innovative and creative design in the "Kids" category. The mechanism has been exclusively developed by Visottica Group to bring the comfort and wearability of a flex hinge even to thinner acetate eyewear, guaranteeing at the same time the maximum frame protection and a longer lifetime.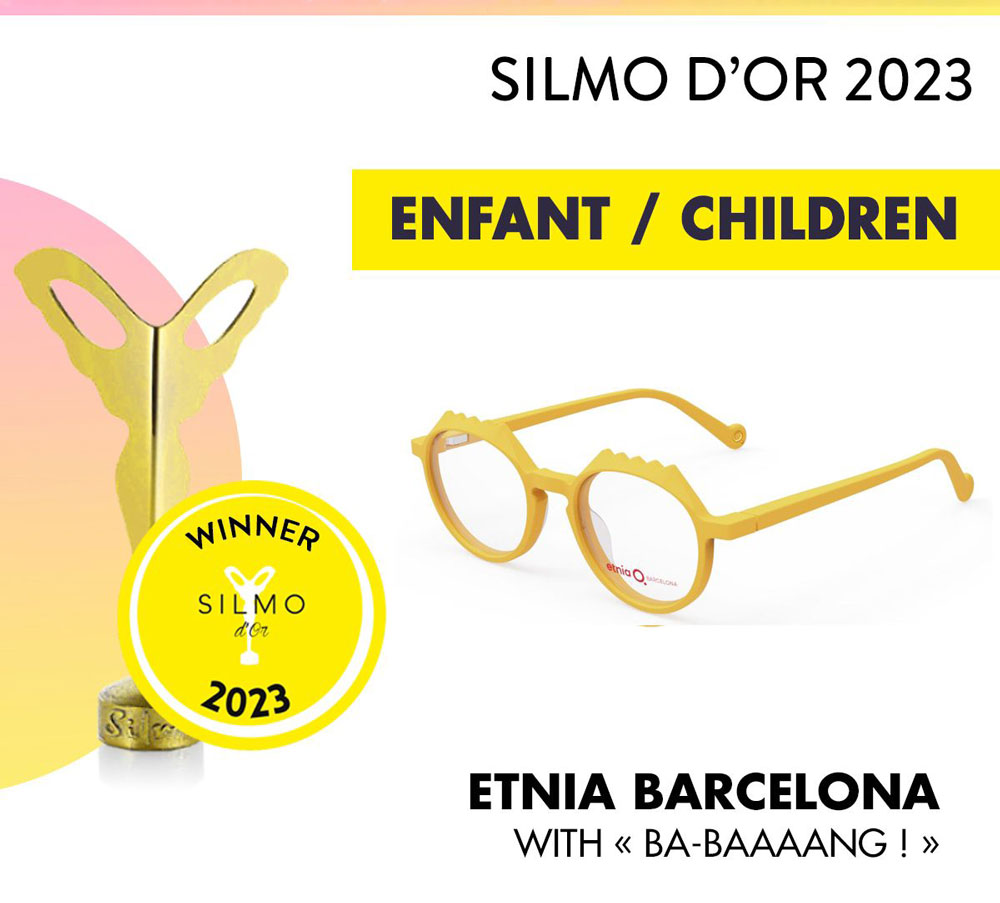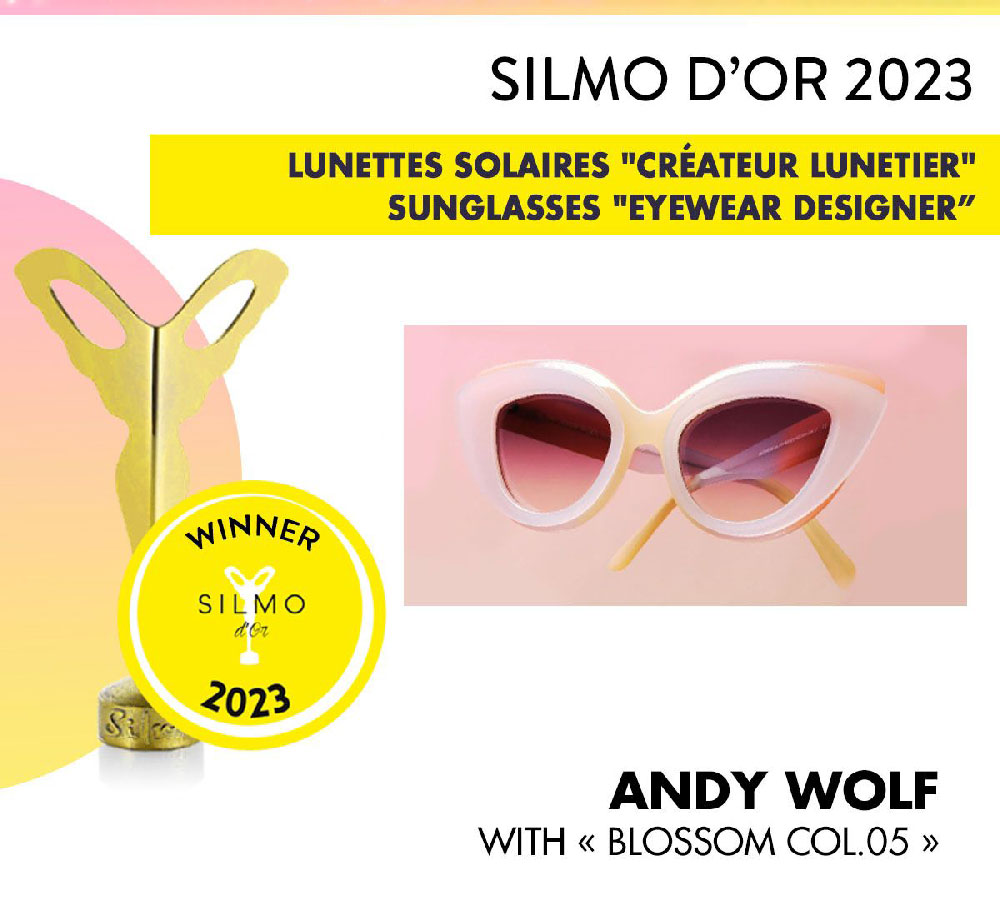 Andy Wolf, on the other hand, has been rewarded with the Silmo D'Or in the Sunglasses "Eyewear Designer" category for its product, Blossom Sun. The frames use a regular core with a personalized pattern, industrialized by Visottica Group, starting from the customer's design.
Finally, LAFONT, received the Silmo D'or, special price of the jury with the sunglasses named "Ouvrage". This unique frame, created by Maison Lafont and Satoshi Sekimoto Meilleur Ouvrier de France in Haute-Couture embroidery uses a full set of components by Visottica Group: a customized monobloc temple and click pad arm, plus our MEM (Medical Ecofriendly Material) nose pads.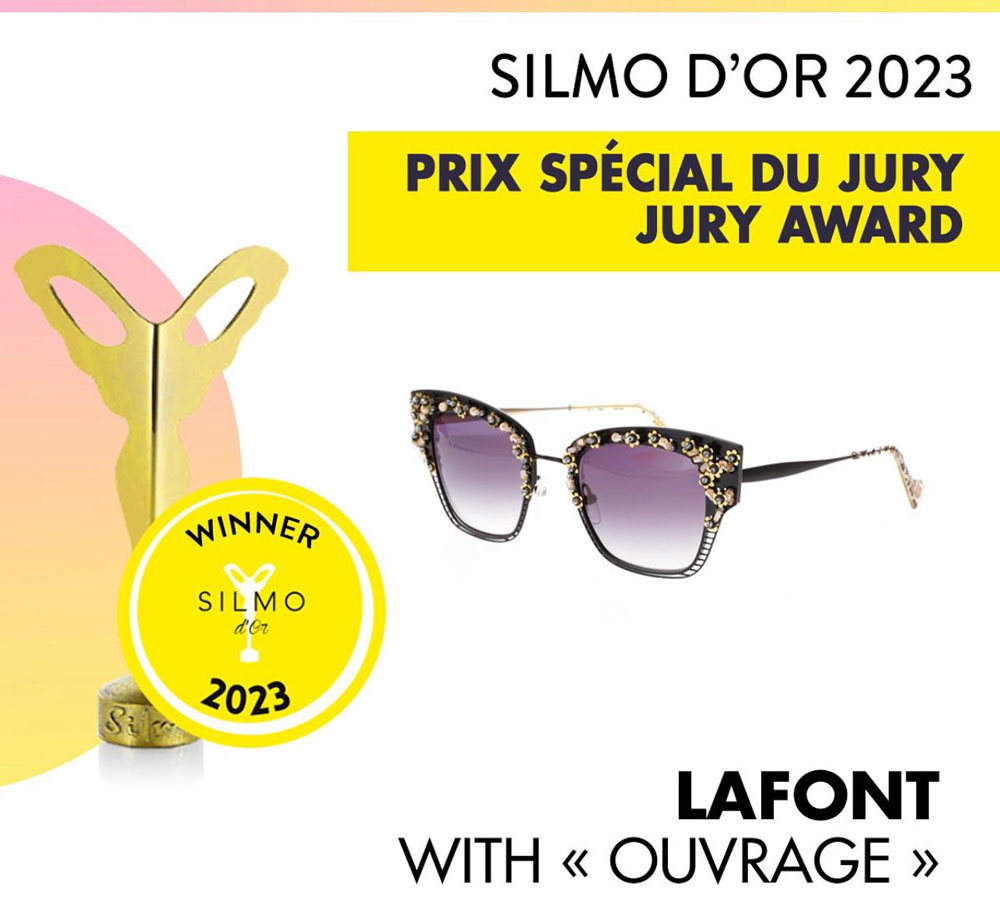 These custom-made products perfectly reflect our philosophy: accompanying the customer from idea to realization, offering our heritage of creativity and innovation. We are proud to have contributed to your success.
Congratulations!