We are proud to inform you that the Visottica Group has a new brand identity.
The new brand identity is the result of a strategic path that aims at consolidating the company's position as a reference point in the precision micromechanics sector, offering the excellence of the acquired know-how and a production centre that is unique in the world for its efficiency and technologies.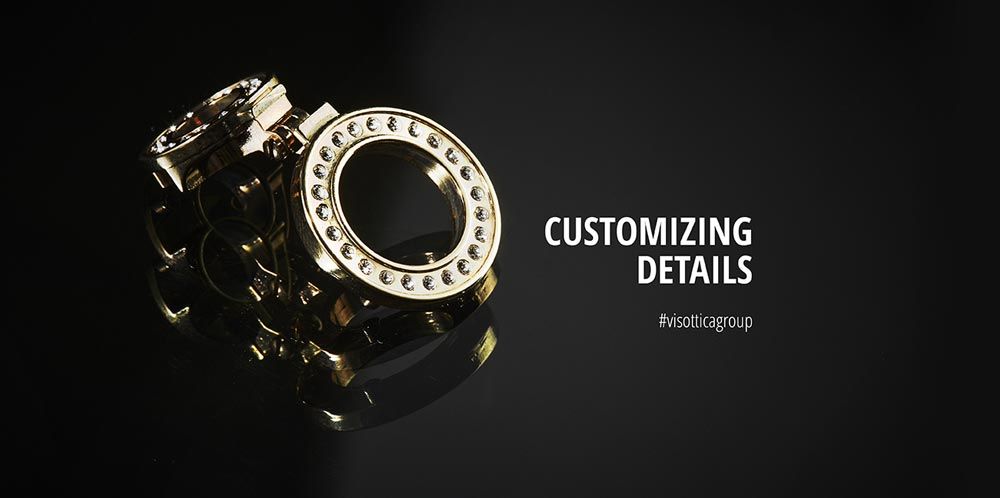 MISSION AND VISION
In particular, the logo – completely redesigned – stems from the need to unify, under a common vision, all the companies that have become part of the Group following the recent acquisitions, with the aim of representing the commitment to the future and the creation of a shared sustainable corporate culture.
Renewal goes beyond rebranding: Visottica continues its evolutionary path by also redefining its Mission and Vision. This moment is marked by the new payoff "We Envision the future".